This product has been discontinued.
We have discontinued this product permanently. Please find alternative products from below section.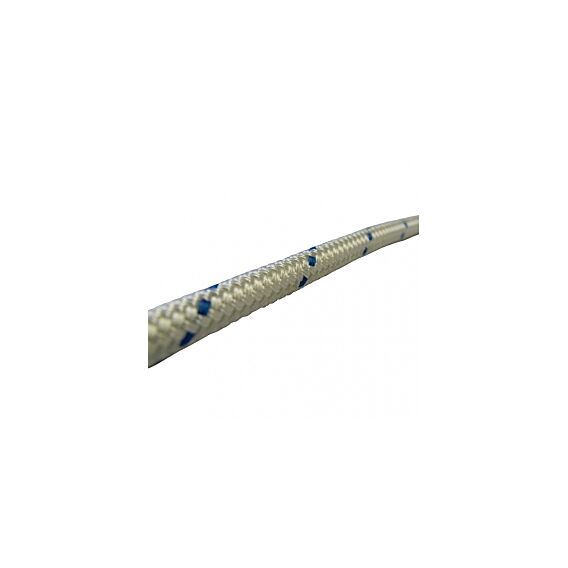 Sold as 200m reel
Suggested usage: Control lines, Sheets, Halyards, General Purpose lines
Characteristics:
High Strength
Low Stretch
Smooth
Abrasion resistance
Easy to operate
Multifunctional
High Temperature Resistance
Low water absorption
Waveline Braid on braid polyester is an ideal cruising rope, which is easy to splice, and easy on your hands. Sizes up to 12mm has a 16plait polyester cover and 8plait polyester core, and the 14mm and above has a 24plait cover. Waveline Braid on Braid is available in various colours, and is sold on a 200m reel as standard.
Cut lengths available on selected rope - please call our sales team for details.
*Picture may not be indication of colour