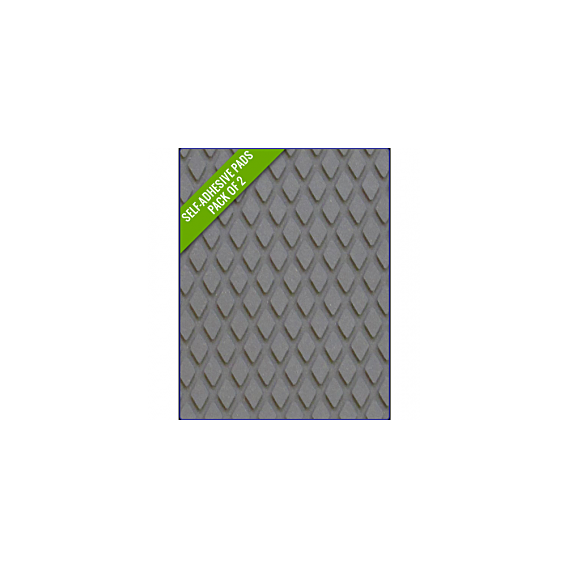 Treadmaster Marine, Grey Self Adhesive Grips Pads are suitable for anywhere requiring an easy to fit, anti-slip covering. These pads are also easy to trim using a craft knife or sharp scissors and are supplied with factory applied pressure sensitive adhesive (PSA).
Please note: 1200 x 430 pads are sold as a single item, while remaining sizes come in packs of 2.
Products may vary slightly from their images. Although we have made every effort to display product colours accurately, we cannot guarantee that a device's display reflects the correct colour of our products.