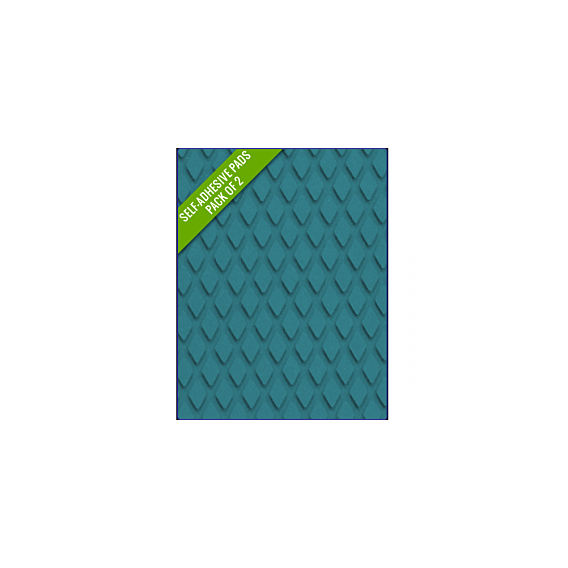 Treadmaster Marine, Blue Self Adhesive Grips Pads are suitable for anywhere requiring an easy to fit, anti-slip covering. These pads are also easy to trim using a craft knife or sharp scissors.
The Treadmaster sheets are very easy to trim, either by using a craft knife or sharp scissors. Other benefits include being unaffected by exposure to sea water and its specially designed nitrile rubber/PVC formulation, resists the chemical effects of oil, fuel and other commonly used substances.
Treadmaster DP Blue Sheets do not have a PSA (Pressure Sensitive Adhesive) option.
Products may vary slightly from their images. Although we have made every effort to display product colours accurately, we cannot guarantee that a device's display reflects the correct colour of our products.