This product has been discontinued.
We have discontinued this product permanently. Please find alternative products from below section.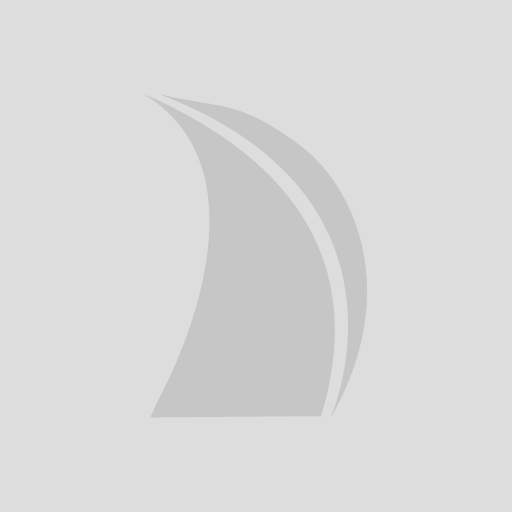 The new Sahara series of automatic bilge pumps is available in three popular fl ow capacities; 500 gph, 750 gph and 1100 gph*. All come with non-mercury, non-toxic float switches. these pumps are durable and easy to install, and they off er boaters a sleek new design that has been tested relentlessly to deliver reliable, efficient, automatic operation in harsh saltwater and freshwater uses. 
Sahara pumps feature an improved pump chamber and motor housing. As water flows through the pump chamber, it circulates around the pump motor housing, helping to absorb the heat given off by the operating motor. And a cooler-running motor means a longer life for the pump. Sahara uses the best quality bearings and state-of-the-art brushes, alloys and magnets for extended pump life. The new shaft seal centres directly on the motor shaft , preventing leaks caused by misalignment.
*PLEASE NOTE: ATTWOOD MEASUREMENTS ARE US GALLONS. 1 US GALLON = 3.785 LITRES
3-Year Warranty
24-volt
Wire/Connector: 36" wire Hose Size: 3/4" I.D.
Click here for Technical Specifications
Click here for Installation Instructions
View Certifications